Our P.E. Curriculum
Through modular approach, teachers will spend a number of lessons continuously to complete the same activity units.
The curriculum includes six strands, they are:
Motor and Sports Skills
Health and Fitness
Sport-related Values and Attitudes
Knowledge and Practice of Safety
Knowledge of Movement
Aesthetic Sensitivity
Curriculum Aims of PE
It aims to help students:
develop motor skills and acquire necessary knowledge.
acquire good health, physical fitness and body coordination through an active lifestyle.
promote desirable moral behaviors, impartiality of attitude, and the spirit of sport.
understand the importance of cooperation in communal life, develop a sense of responsibility and community belonging.
enhance ability in making decisions, and the appreciation of aesthetic movements, and foster students' adaptability, creativity, ability of observation and analytical skill.
to have basic competence and confidence to face different challenges.
P.E. Activities(2022-2023)
School Sports Day
Morning Exercises
Inter-Primary School Competitions

Inter-Primary School Swimming Competition
Inter-Primary School Athletics Competition
Inter-Primary School Fencing Competition
HK Districts Primary School Rope Skipping Championships (Rope skipping)
CCC Sports Day
Our Sports Teams(2022-2023)
Fencing Team
Athletics Team
Rope Skipping Team
Event Photos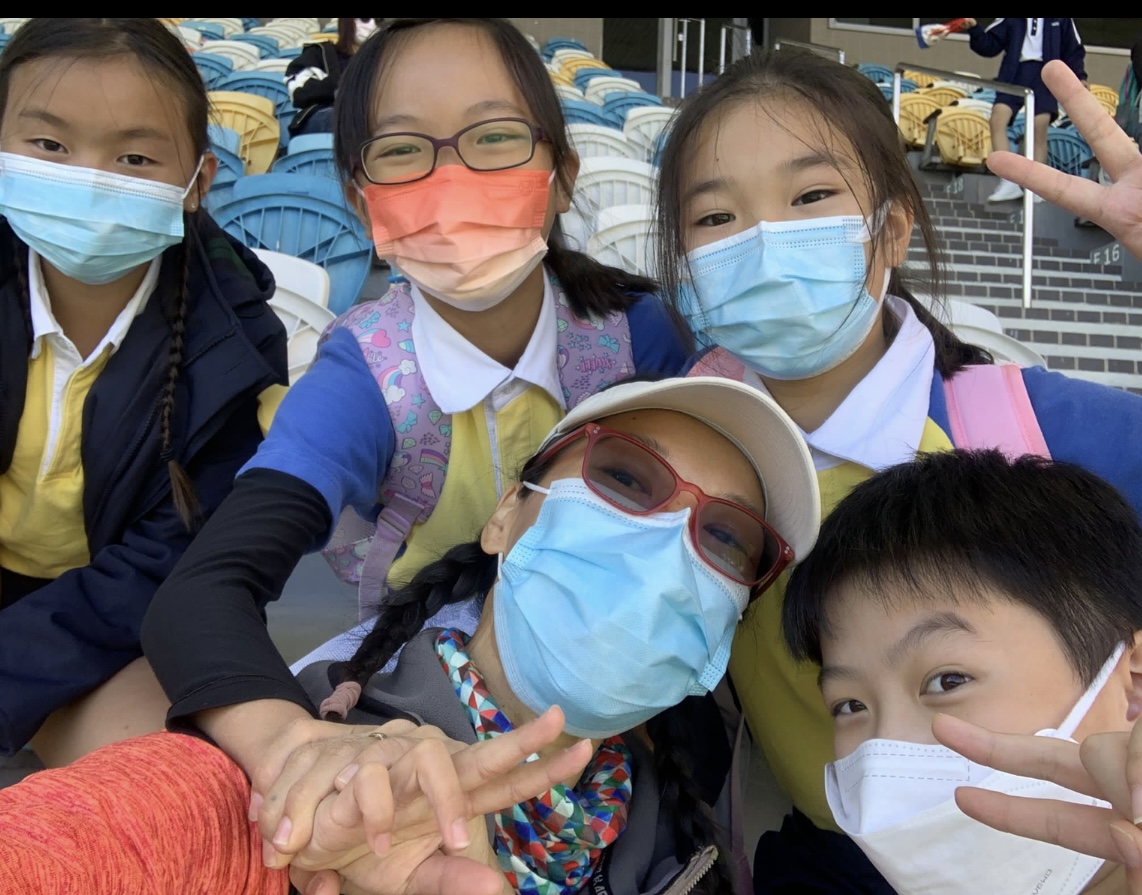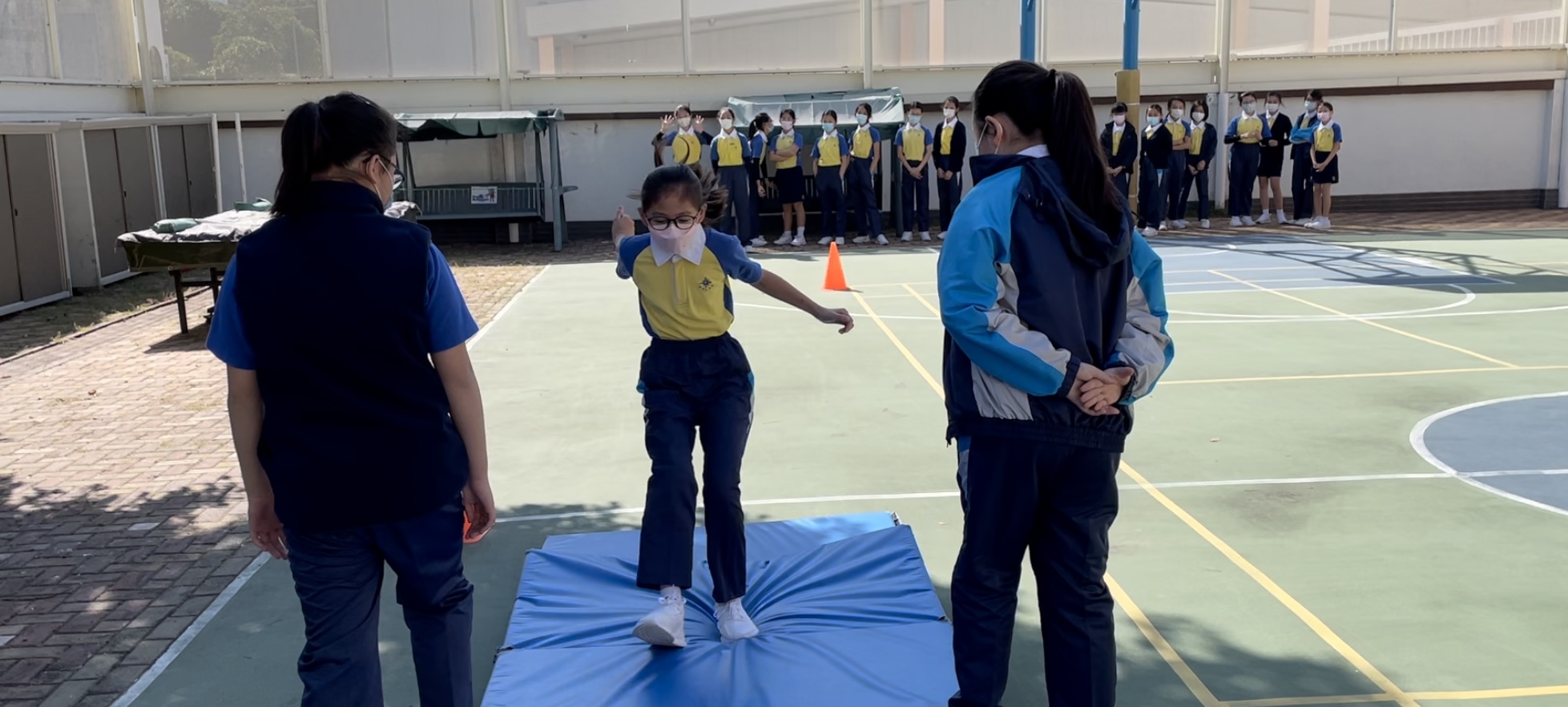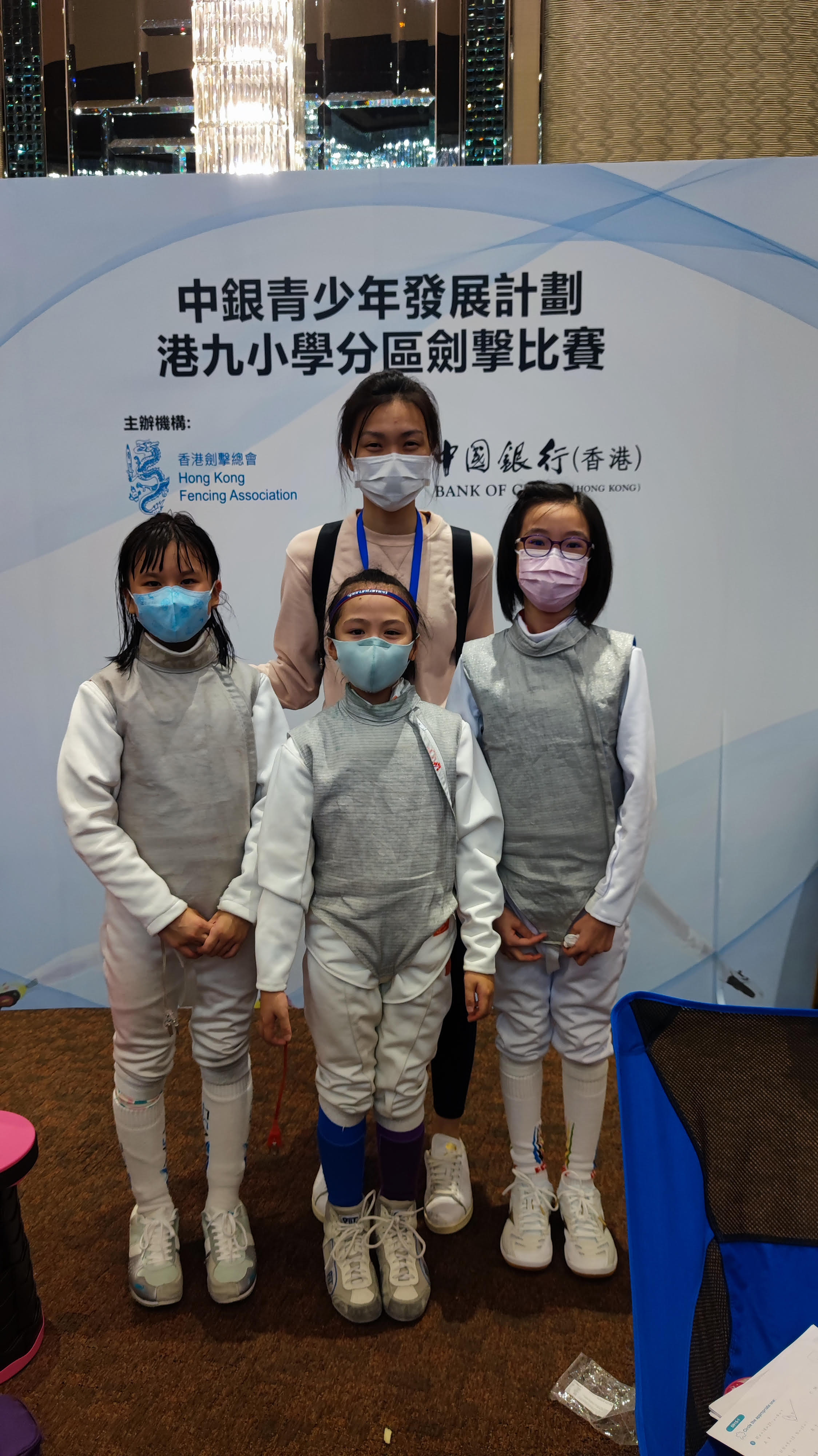 Useful Links

學與教資源
政府機構
體育機構
體育組織