Aims and objectives
For Primary One to Primary Six, there are 4 General Studies lessons per week.
The school provides diversified learning experiences for students through the subject, so that they can gain a better understanding of themselves, society, the country and the world
Our curriculum aims at enabling students to acquire subject knowledge, develop generic skills, and grow positive values under the following six strands :

Health and Living
People and Environment
Science and Technology in Everyday Life
Community and Citizenship
National Identity and Chinese Culture
Global Understanding and the Information Era
Diversified classroom activities and teaching strategies
Hands-on activities such as experimentation and making models help students consolidate what they have learnt.
Group discussion and role plays during lessons have been used to facilitate students' understanding and communication skills.
Guided visits which enable our students to benefit from learning outside the classrooms have been organized.
Newspaper clipping can help our students develop a better understanding of the world around them.
Past Activities
校外活動
2021-2022 「中銀香港可持續發展大使」課堂  (BOCHK sustainable development ambassadors Training programme)
5T何玥皚   5L鄧文茵  5L 鄧羽晴   5L黃卓瑜     5L黃意晴
https://platform.hkdiscovery.com/viewarticle?id=45733
GS8 Learning Scheme Outstanding Performance Award
1L  陳芍彤
2T 盧曦怡        2L 郭鎧兒        2L 馮頌賢
3T 鄭熙柔     3T 曾傲鋒    3L 虞恩晴
4L 陳研之        4L 馮頌軒
5L 吳康蓓
校內活動
2021-2022 One Person, One Flower Scheme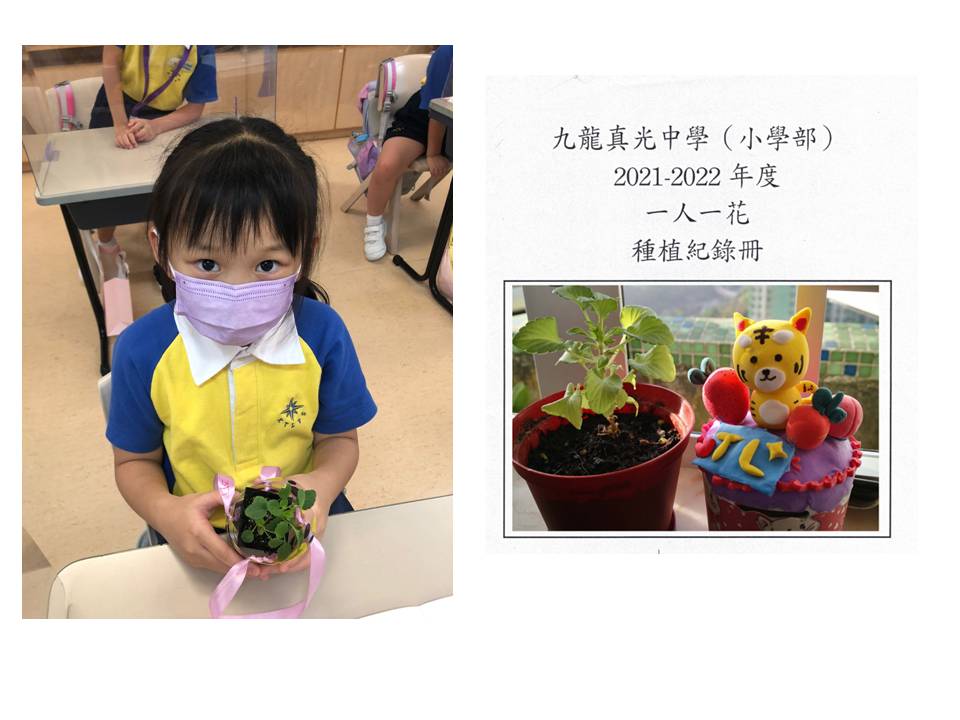 Recycle paper boat workshop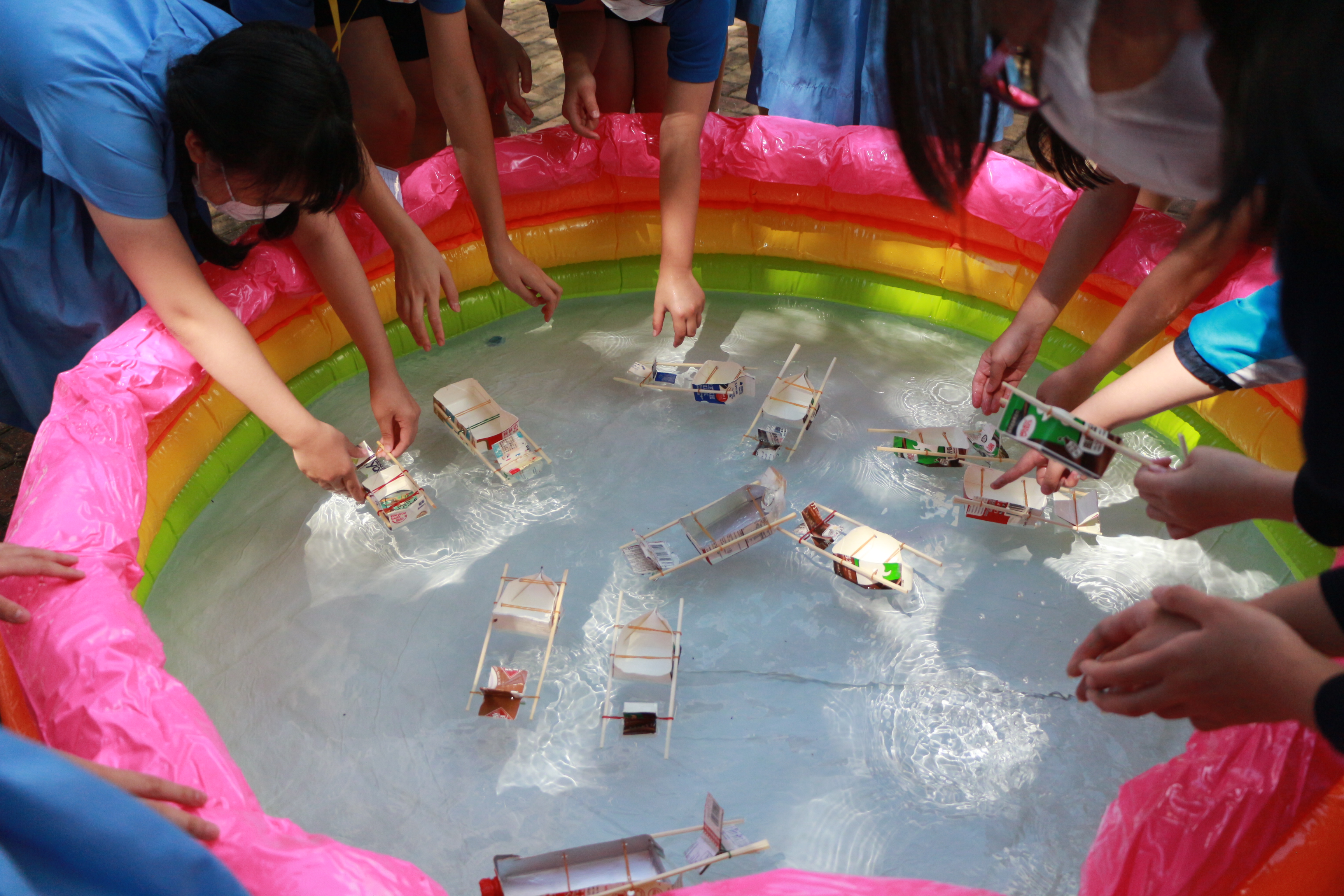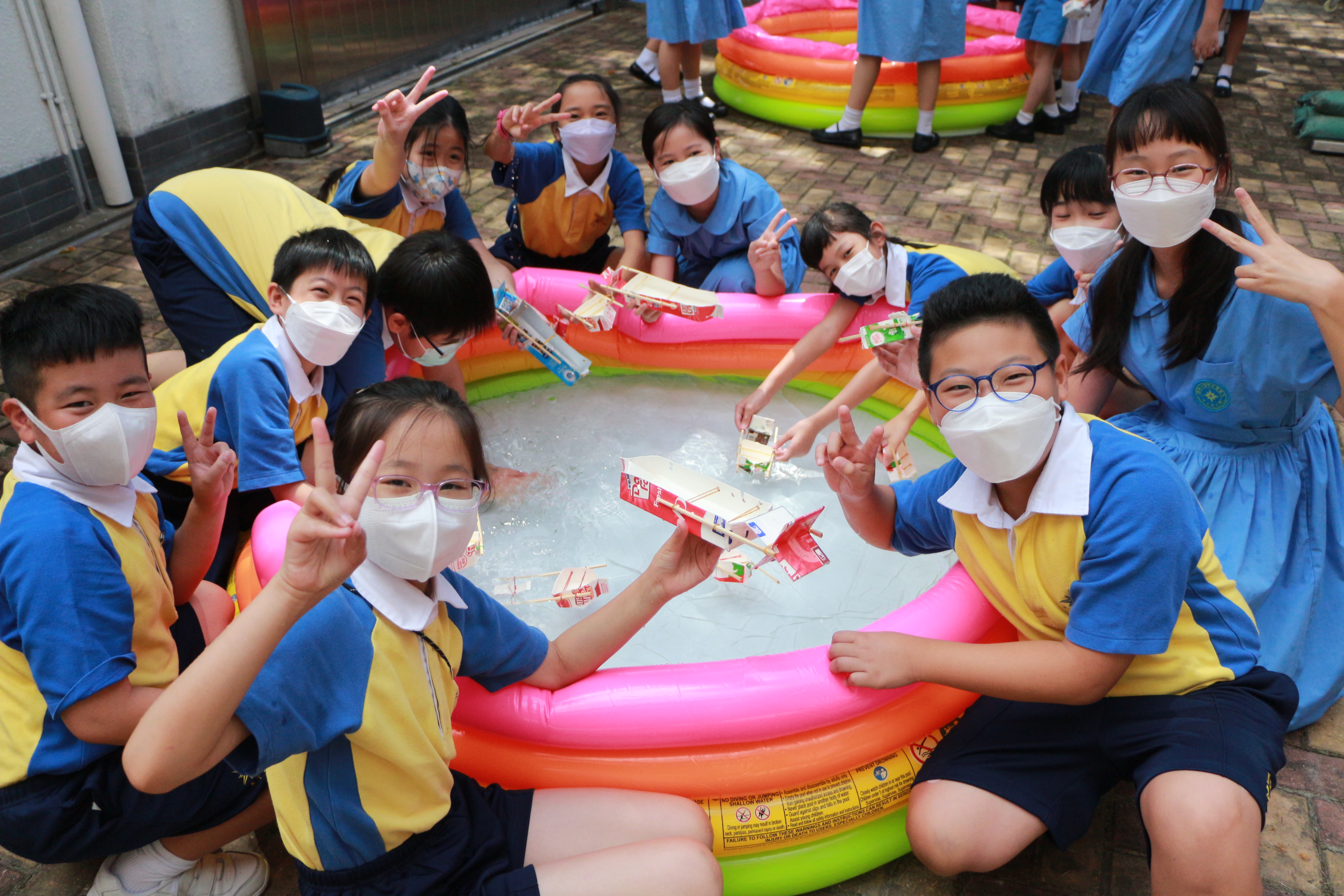 Road Safety Seminar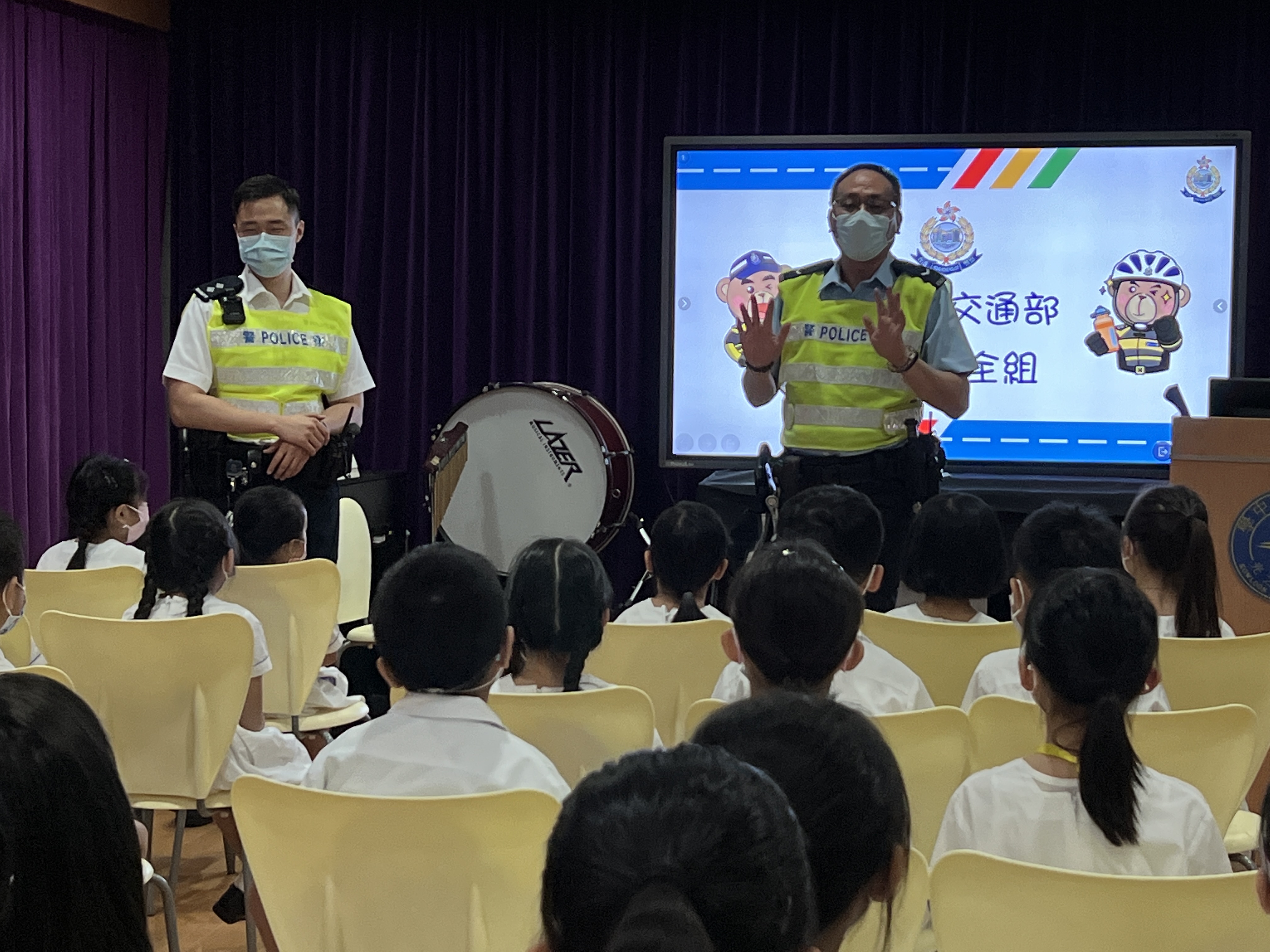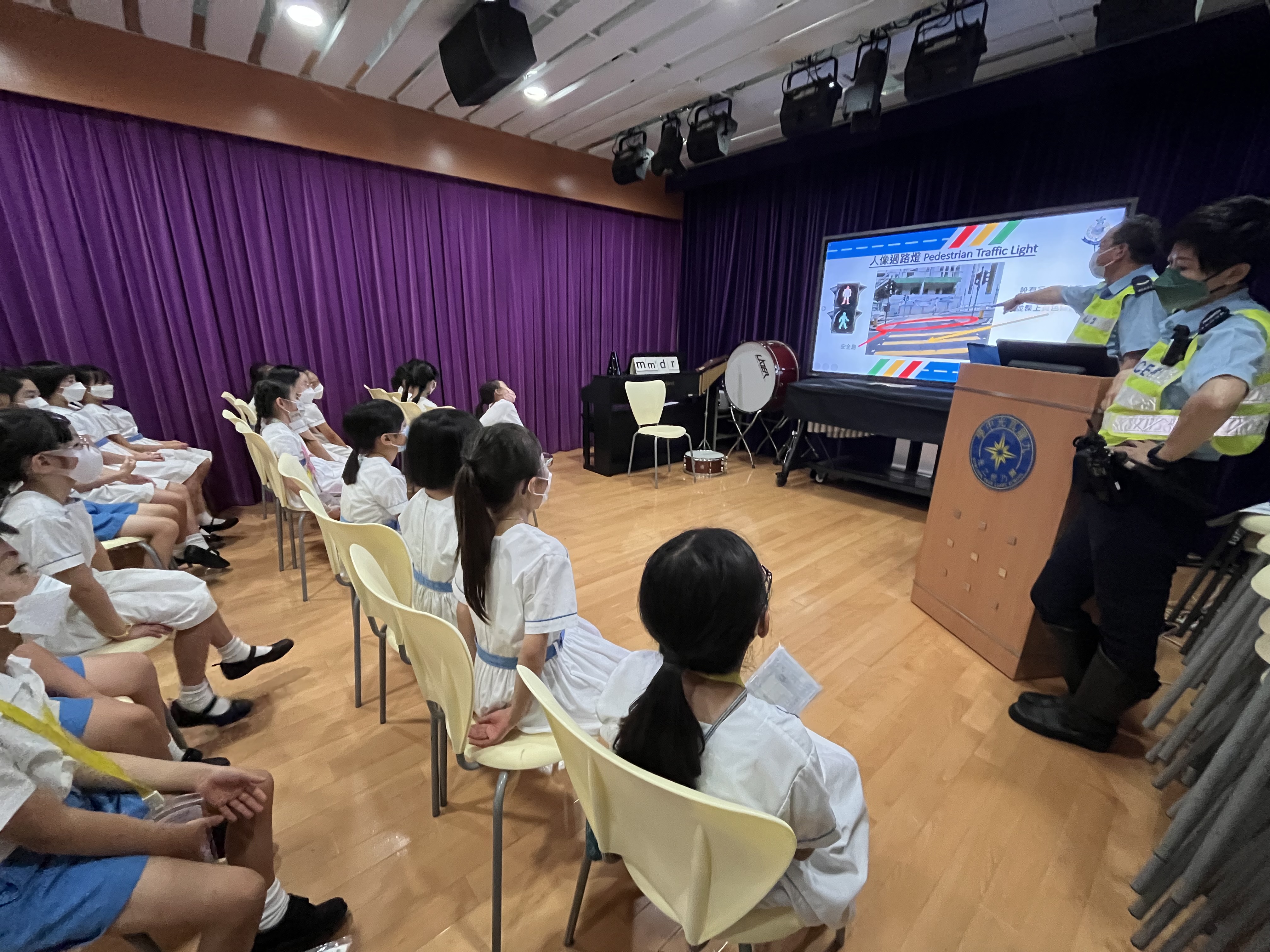 Useful Links: