Overall Aims
To develop creativity and critical thinking, nurture aesthetic sensitivity, and build up cultural awareness.
To develop skills, knowledge and positive values and attitudes in the arts making , appreciation and criticism .
To enable students to express personal feelings and thoughts and gain delight, enjoyment and satisfaction through artistic presentations or arts-making activities.
To engage students in visual, aesthetic and arts experience so as to pursue a life-long interest in the arts.
Activities and Competitions
Christmas Board Design Competition
School Anniversary Board Design Competition
PTA Visual Art Competition
At Mid-Autumn Festival, some students make lanterns by themselves and let others guess lantern riddles.
In the exhibition for International Asian Children Art 2014, 2T student Tam Sing Wai has got the Certificate of Silver Award.
Event Photos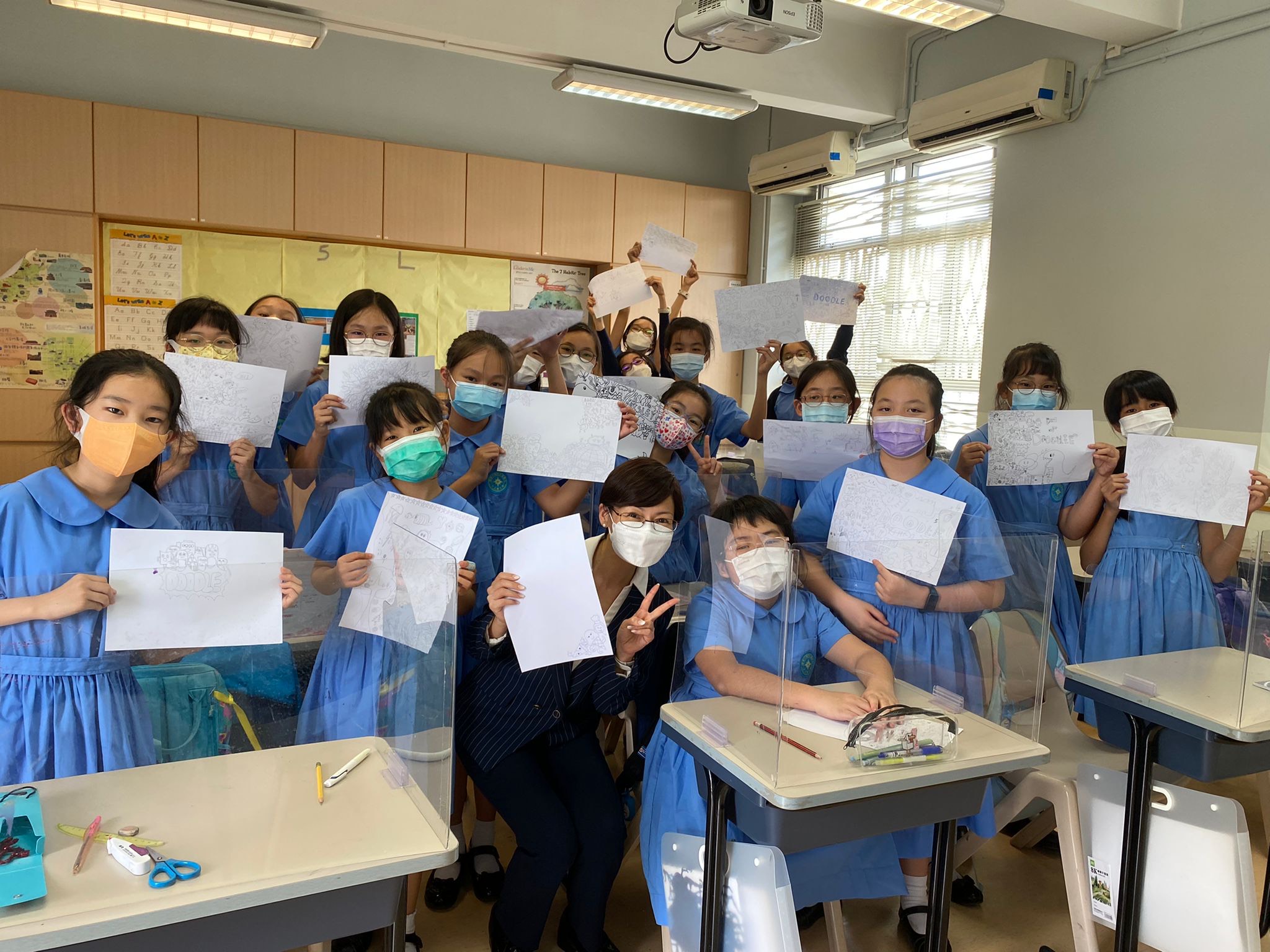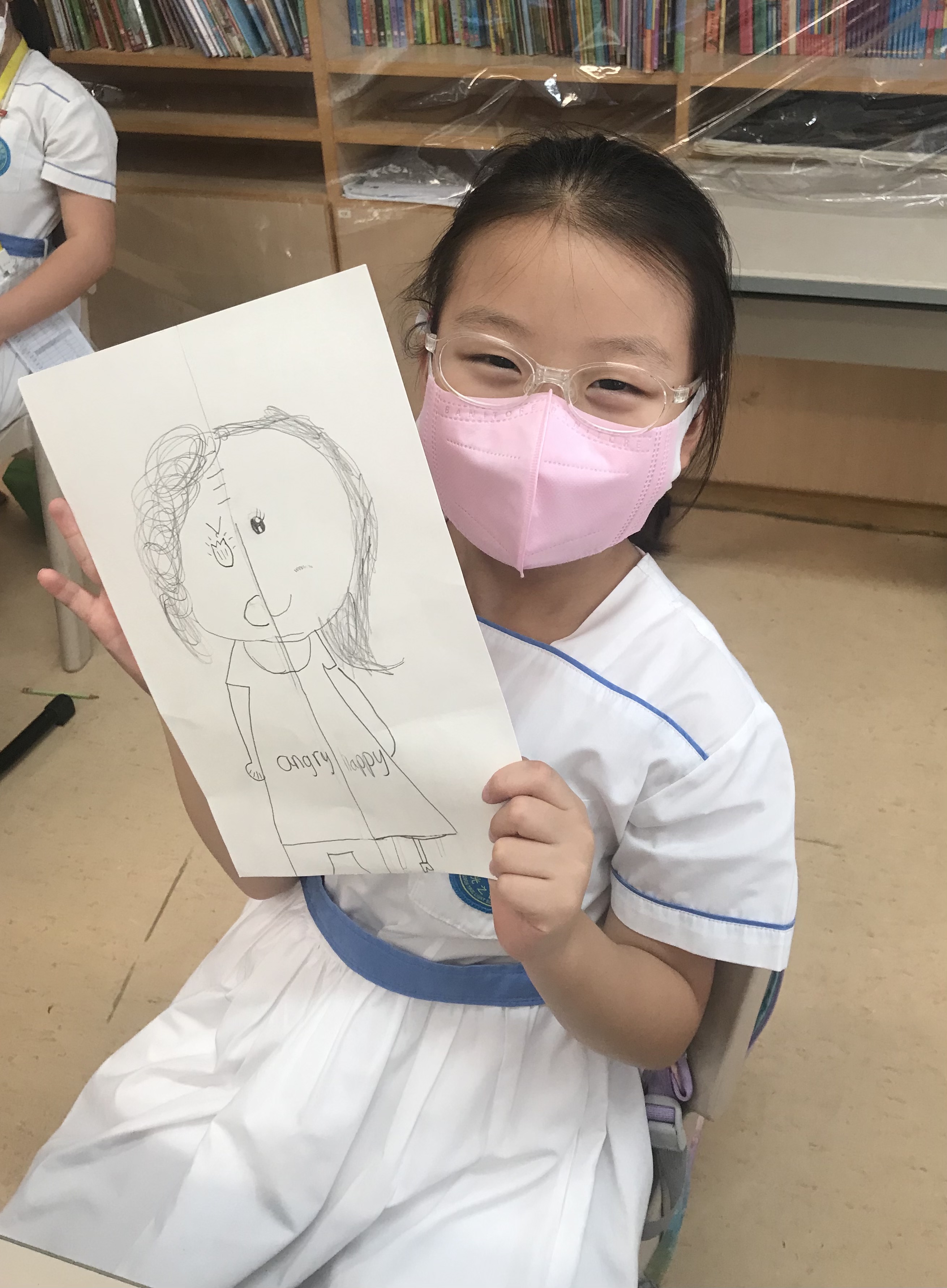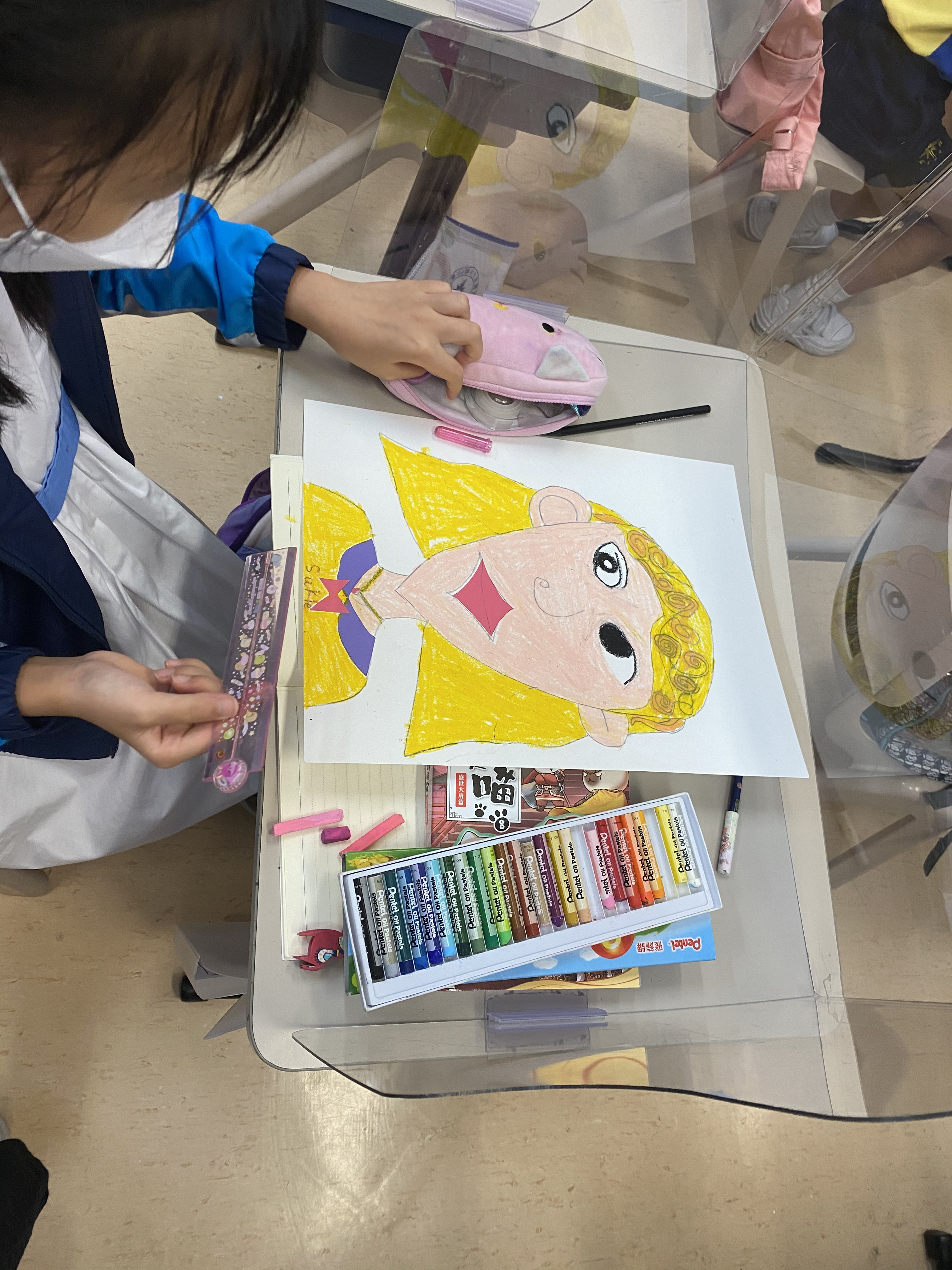 Useful Links